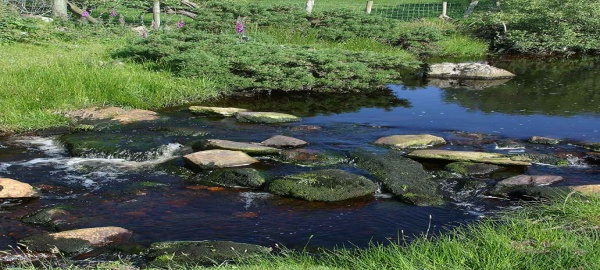 Staff Members




VT EPSCoR Streams Project Coordinator
(802) 540-1045

Miranda works with the Streams Project participants to coordinate and develop all aspects of the project. She recruits new students and faculty, coordinates with partnering organizations, and plans Streams Project events. Miranda joined the Streams Project in September 2010 with extensive experience in watershed research, project management, and education. She served as the Technical Coordinator for the Lake Champlain Basin (LCBP) and as the Watershed Coordinator for Friends of the Mad River. Most recently, she taught science and math at the middle level in Essex, Vermont. She holds a Master of Science degree in Water Resources from UVM, and a BA in Geology from Carleton College. If you have new ideas or applications for the project or would like to become involved, please contact Miranda.




VT EPSCoR Stream Project -
Project Research Assistant
(802) 540-1044

Catherine operates the Streams Project water quality laboratory. She joined the Streams Project in November 2010 with a Bachelor of Arts in Chemistry and Art History from Case Western Reserve University in Cleveland, Ohio. Prior to working with EPSCoR Streams Project, Catherine spent two years as a research chemist at the Lubrizol Corporation in Wickliffe, Ohio. Please contact Catherine if you have questions about shipping samples to the water quality lab, field equipment, or other water quality lab questions.