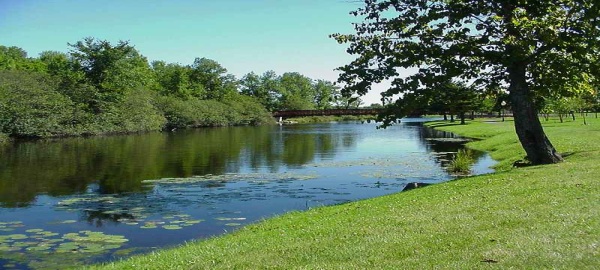 References (Books)
American Public Health Association. 2005.
Standard Methods for the Examination of Water and Wastewater. American Public Health Association. Washington, D.C.



Wetzel, R.G. and G.E. Likens. 2000.
Limnological Analyses, 3rd Ed.
Springer-Verlag. New York, NY.



Dodds, W.K. 2002.
Freshwater Ecology: Concepts and Environmental Applications.
Academic Press.



Ambrose, H.W. and Ambrose, K.P. 1987.
A Handbook of Biological Investigation.
Hunter Textbooks.



The above references are simply listed for interested participants. The Streams Project does not formally endorse any product or organization. Please contact us for suggestions.